Launching Startups
We launch fundamentally sound early-stage startups that have the potential to attract investment capital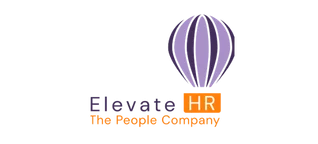 ElevateHR
A cloud based HR Platform for the African Market that lets you effortlessly onboard & manage your employees' payroll.
elevatehr.co
---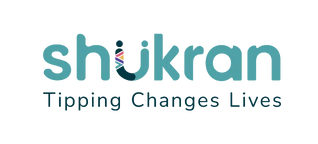 Shukran
A digital tipping platform that exisits to ensure the most deserving service workers get rewarded.
shukran.co
---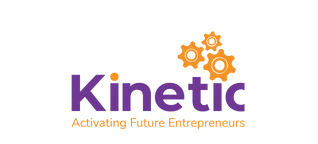 Kinetic.
Kinetic is an entrepreneurship learning platform on a mission to activate future entrepreneurs.
www.kinetic.education
---