Our Story
Mark returns to Kenya from SV
"Africa is booming with young talent but lacking in support structures needed for enabling innovators and entrepreneurs to develop their ideas and build transformational enterprises."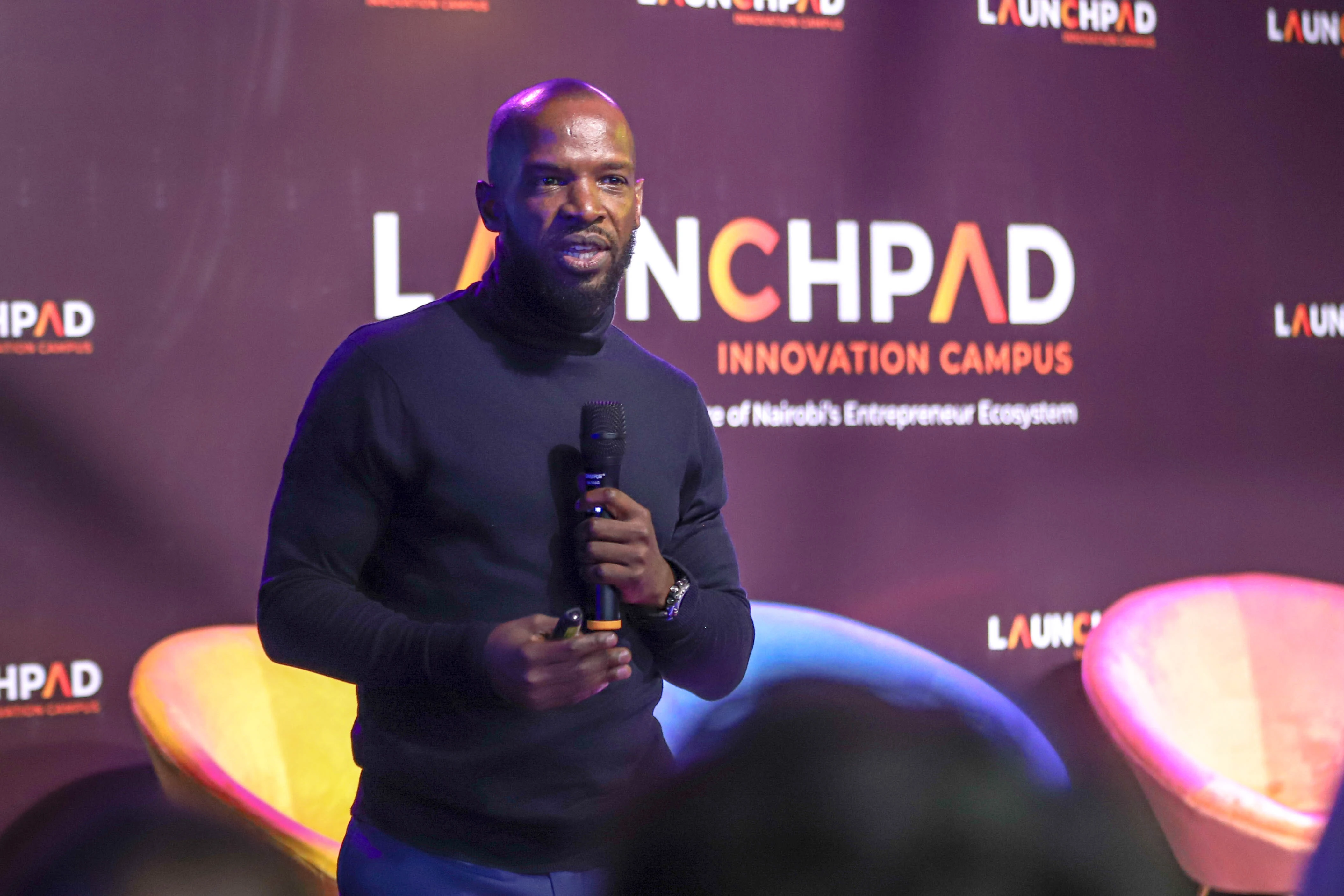 Impact Africa Network is launched
Our journey began around Mark's apartment dining table with six wide eyed interns who were the very first cohort of what evolved to become our Innovation Fellowship program. Through it we have provided a life changing opportunity to more than 100 college graduates.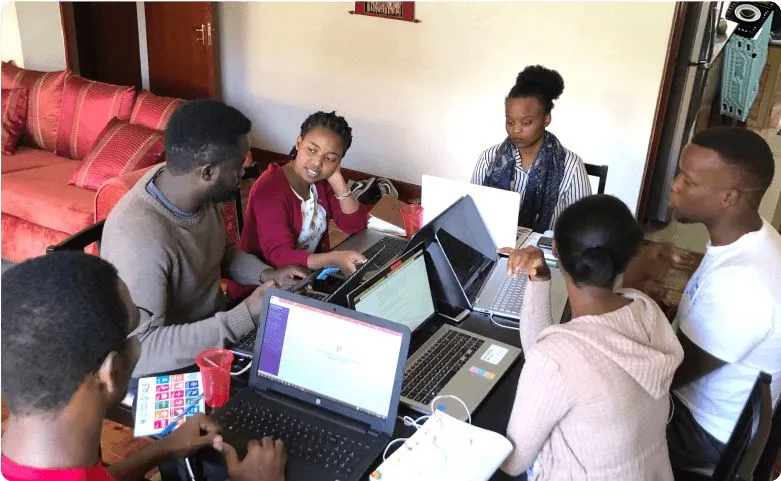 The first startup from our studio is launched
Our 1st Ed startup, JENGA School was launched amidst a pandemic. We transitioned fully to WFH and learned how to scale our culture even with the distance between us.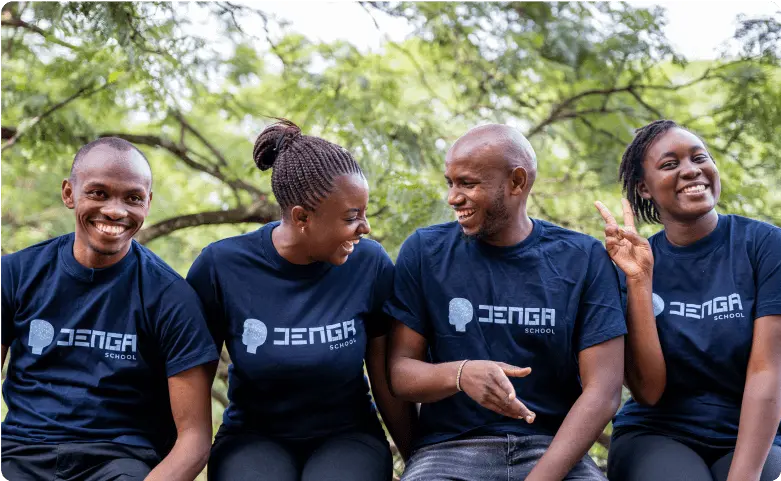 Traction
Innovation Fellowship program expands to 104 fellows working on 8 projects.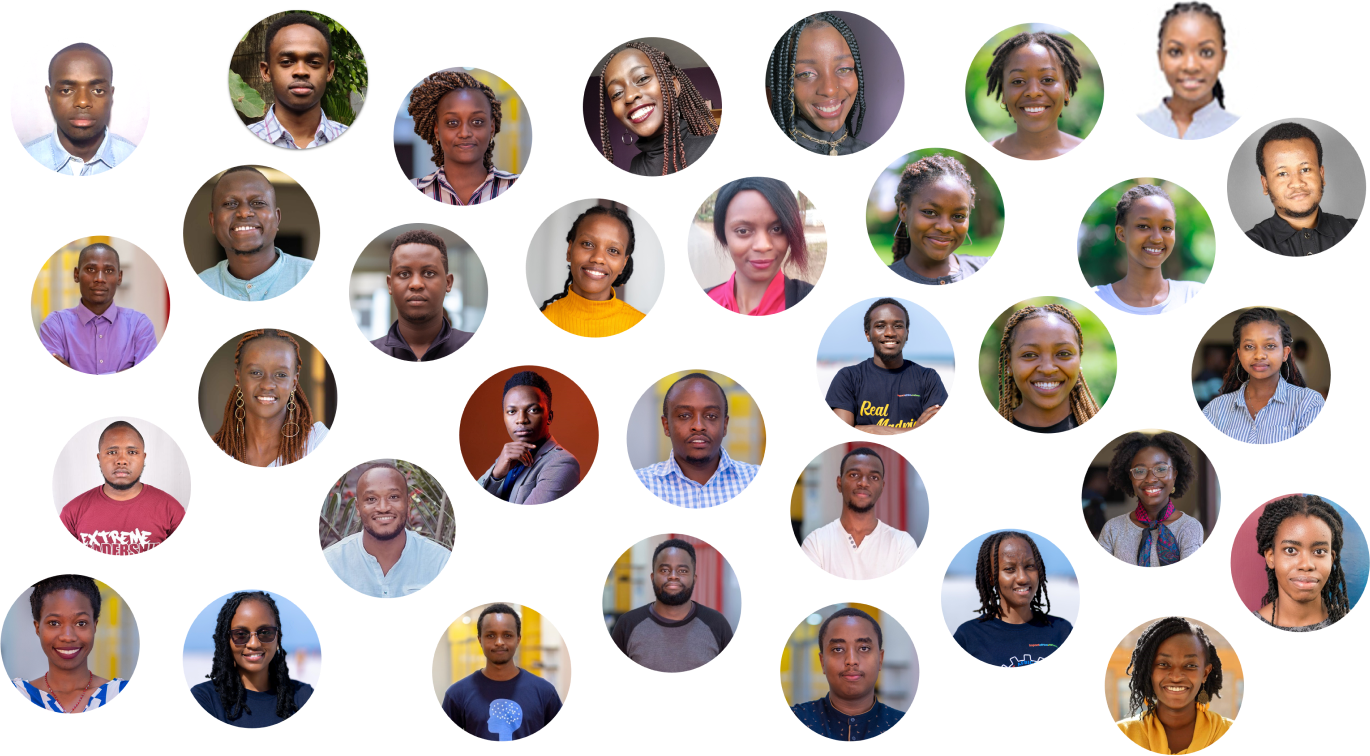 Vision
Our vision is to develop 10 scale-ups, that provide 10K jobs , with a combined value of $10B by 2030.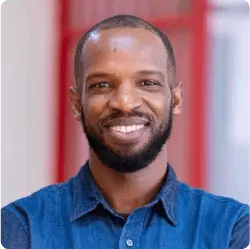 Mark Karake
Founder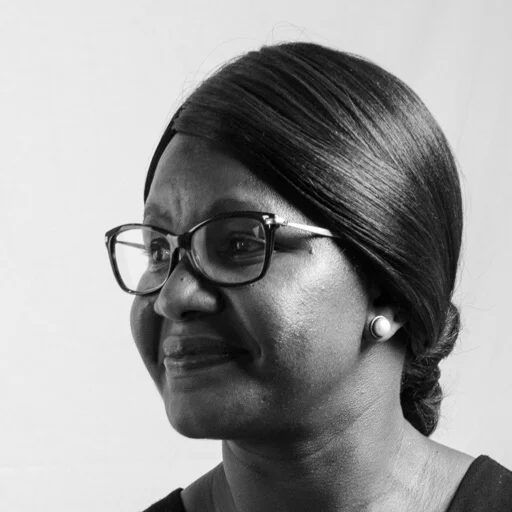 Paulina Lanco
CoS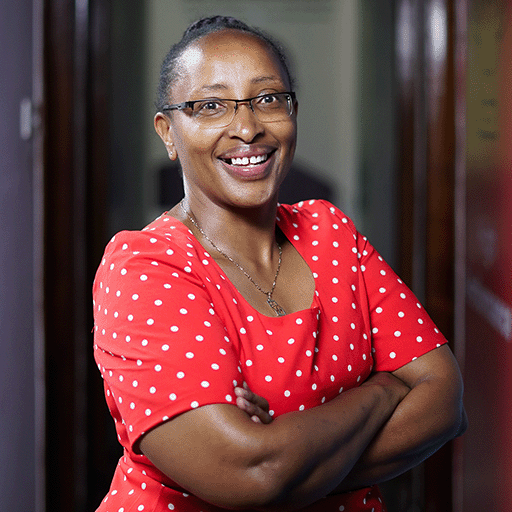 Njeri Ndung'u
Head of HR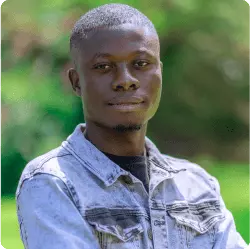 Shalom Nyende
Engineering Lead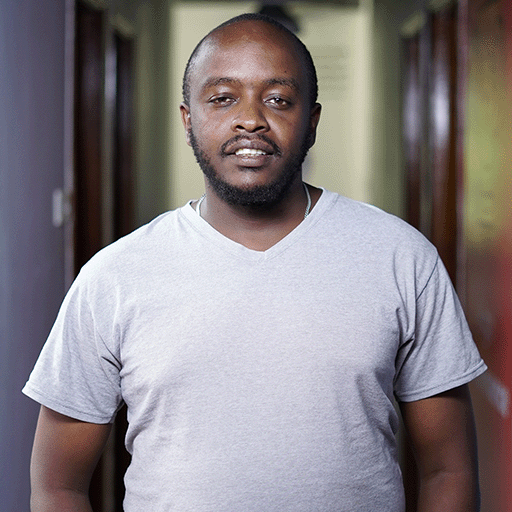 Ian Kiragu
Legal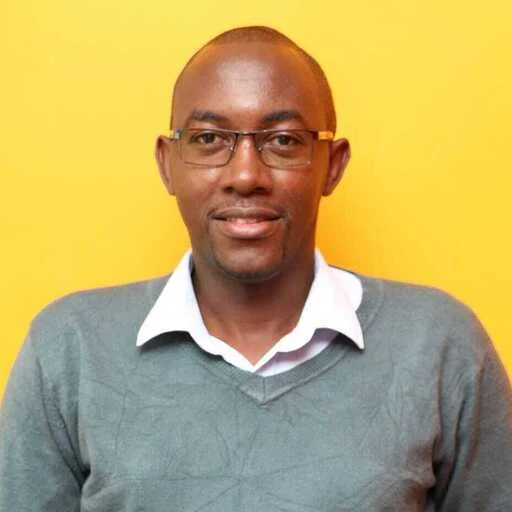 Erick Kihungi
Finance
Project Leads
CEOs and Co-Founders
Are you passionate about changing the African Narrative and want to make a difference?
Join a life-changing mission
Search open roles